Home
Welcome to the Just Dance website
CORONAVIRUS - COVID 19 UPDATE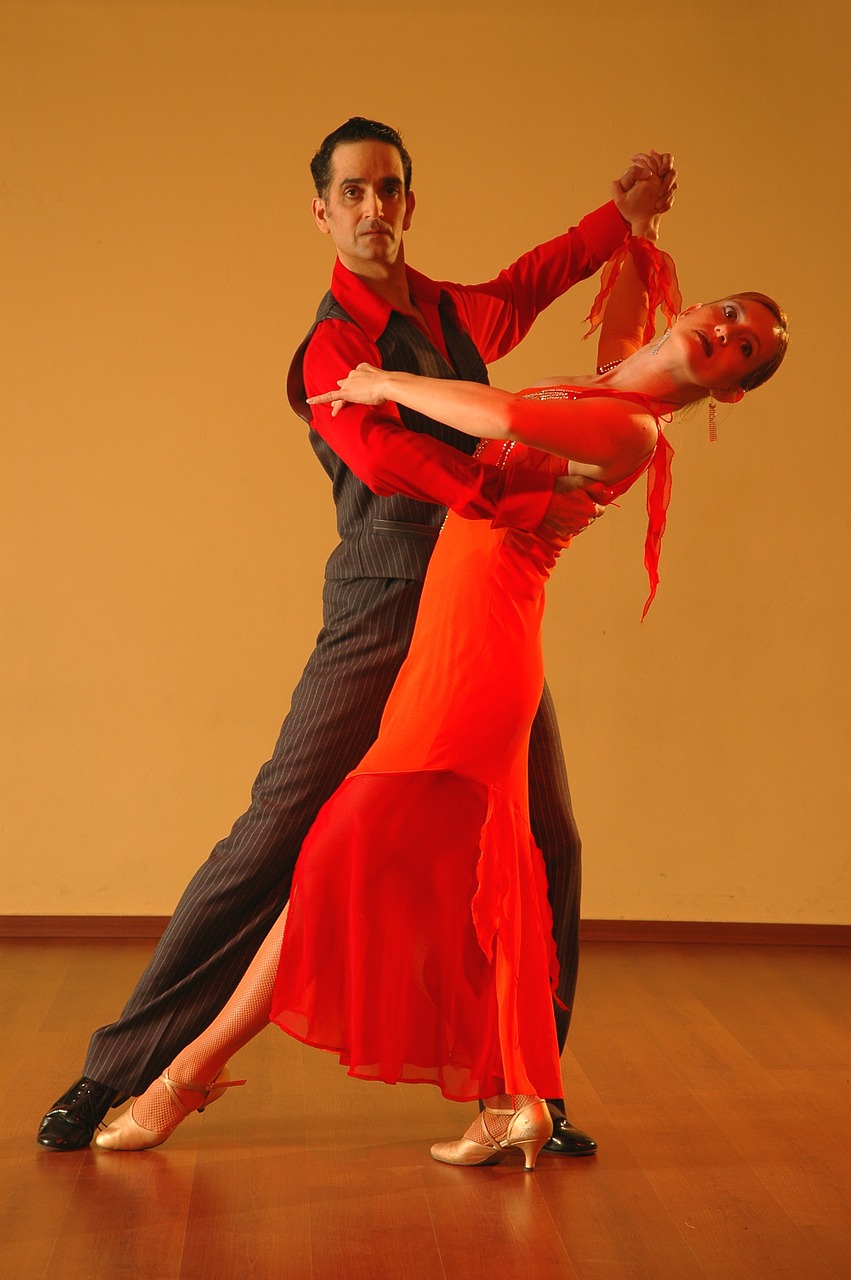 Maybe a glimmer of hope - I heard this week that some dancing may be allowed from 4th July, providing the current actions continue to affect the pandemic in the right direction. However, although we have no details as yet, I understand this glimmer will be for private lessons only, the teacher is not allowed to dance with the pupils and only members of the same household may dance together. Small groups may be allowed around the same time but there is no indication of when proper group classes can restart. As I said just a glimmer …………...… as I know more, rest assured, I will share that with you.
Thought I'd just remind you that you can continue some movement (and practice) in these difficult times. In a very small space (about four feet square which everybody has somewhere in their home) you can practice basic rumba, basic cha cha, samba walks, cha cha box and waltz box steps. Focus on your footwork, leg action and body position and whilst doing this slowly you will retain the muscle memory as well as your actual memory and when we get back to normal ……. watch out, I think we'll all be on a mission!! In the meantime, please take care and stay safe
To all my wonderful pupils - thank you for your messages, my family and myself are all well thank you and I hope you are too.
If you have a video clip of your practice and are concerned you may have not quite got it right, please e mail me the clip over and I can respond by e mail or we can talk by phone so you can keep up your dancing in the meantime.
Take care and best wishes
Pauline
---